YOUNG WIKLE CREATIVE.
It's pronounced YOUNG WHY-CUL. Why mention that? Our number one priority is to establish a clear and concise brand message and this is where it starts.  If you're looking for a creative team to help take your brand to the next level, let's get started. Give us a call at 714.389.9763.
We are a team of creative problem solvers who tackle client challenges big or small.
<
>
2
Cowboy Canyon Winery
Case Study, Identity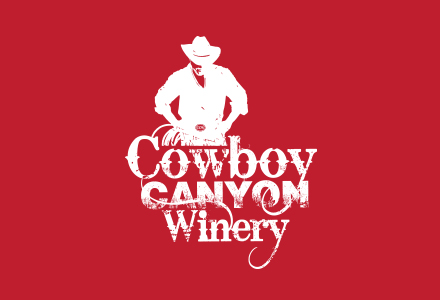 2
Cheeseburger Restaurants
Print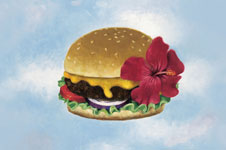 3
Laguna Design Center
Print, Web Design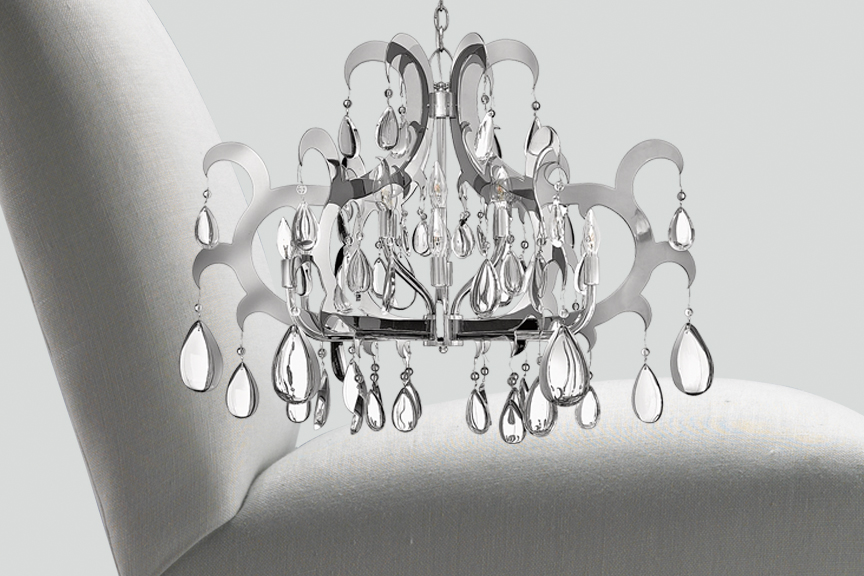 11
Camino Federal Credit Union
Identity, Print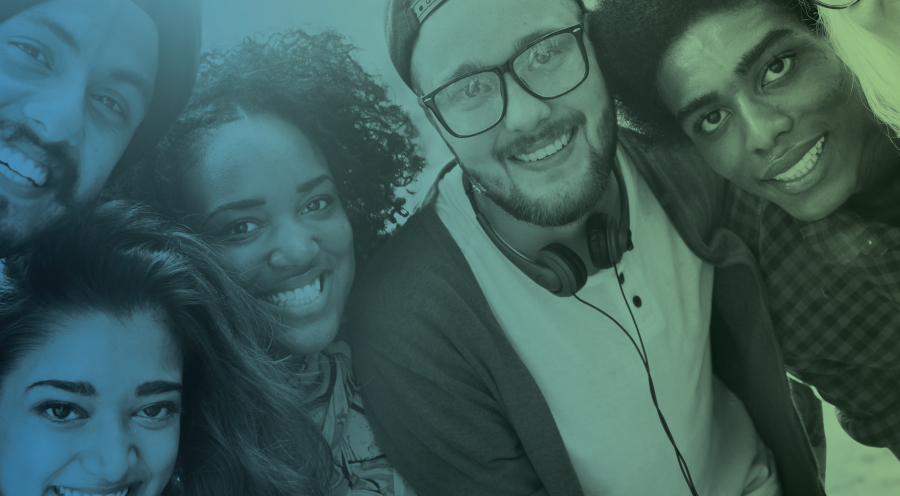 2
Mulitple Clients
Identity